There's a reason more and more avid outdoor and adventure lovers start their experiences in Thunder Bay. Home of the sleeping giant, plus numerous waterfronts and parks, it's easy to fall in love. There's more than just hiking, foraging, fishing and fresh air in this Northern town though!
Thunder Bay is quickly becoming home to culinary experiences with a unique northern edge. From spring maple, to breakfast with a view of the Boreal, you'll need to see it to believe it.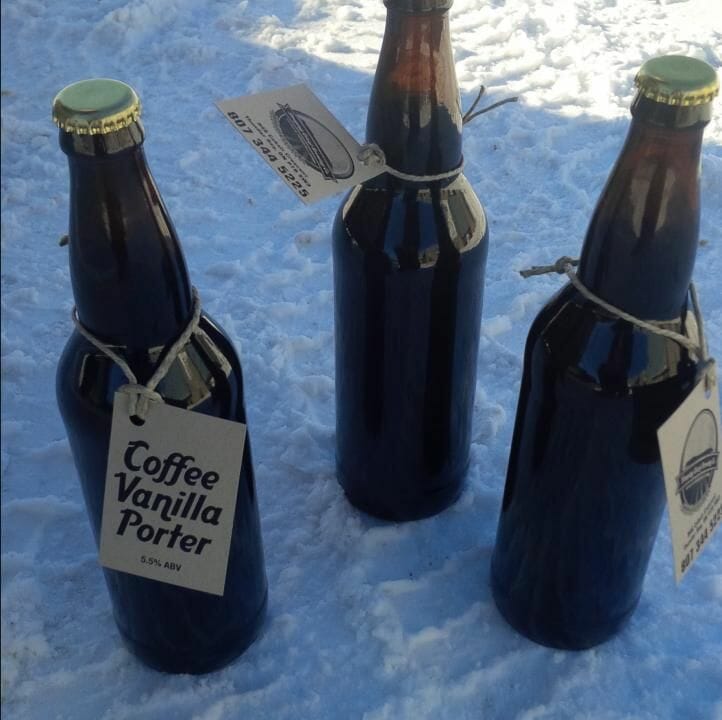 So, here's five things all food lovers should do while in Thunder Bay:
1. Wash down the afternoon chill with a pint of Sleeping Giant Brewing Co. 360 Degree Ale. The brewery is open Thursday – Saturday for a taste straight from the source, or have a bar keep pour you a pint at any of the local bars.
2. Track Pine Tree Catering's Feast ON certified food truck: Local Motion and find Chef Nikos Mantis bringing his food philosophy right down to street-level. Nikos works with local farmers and artisans to create unusual 'northern fusion' fare fit for a king!
3. Stop by the True North Community Co-Operative. They've got shelves upon shelves of northern delights like boreal forest tea, birch syrup and in-season, haskapp berries! Nothing like a little taste of the great white north to make people jealous of your adventures!
4.Towering 1,000 ft. over the city is Mount McKay. There's picnic spots, hiking trails and unparalleled vistas of Lake Superior. Pack a thermos of Boreal Forest Tea and get walking!
5. Did you know Thunder Bay is in the heart of amethyst country? Or that the amethyst is the official gemstone of Ontario? While in Thunder Bay, visit one the area's open-pit mines for a fun pick-your-own gemstone adventure.
For more behind-the-scenes intel on Ontario's favorite Northern town, visit: Thunderbay.ca
---
Originally published as part of the Perfect Weekends series on OntarioCulinary.com
---